View Current Vacancies

At Axis Bio we offer scientific roles to directly support client projects as well as business support positions relating to animal care, quality assurance, compliance, finance and administration.

We employ individuals with a broad range of skills and qualifications from PhD holders and recent graduates to school leavers and lots more in between.

For us, your educational and career background is just part of the story. We are interested in individuals who share our energy and values as a progressive, personable and client-centric company.
What we can offer you
As well as market-competitive salaries and benefits, we invest heavily in staff training and development programmes tailored to individual career needs and aspirations.

Exposed to the cutting edge of preclinical research, Axis Bio staff are provided with, and actively encouraged to pursue, interesting and exciting work that can really make a difference. Having ownership and the opportunity to see the impact, outcome and benefit of their work is something our employees find very rewarding and empowering.

And last but certainly not least. Our stunning location on the North Coast of Northern Ireland offers something for everyone – as well as being home to some of the best beaches and scenery in the world including the infamous Giants Causeway and two world-class golf courses, it is conveniently only an hour's drive to the buzzing capital of Belfast, and 37 miles from Belfast International Airport.
We are currently recruiting for the following posts
Placements and Work Experience
View Details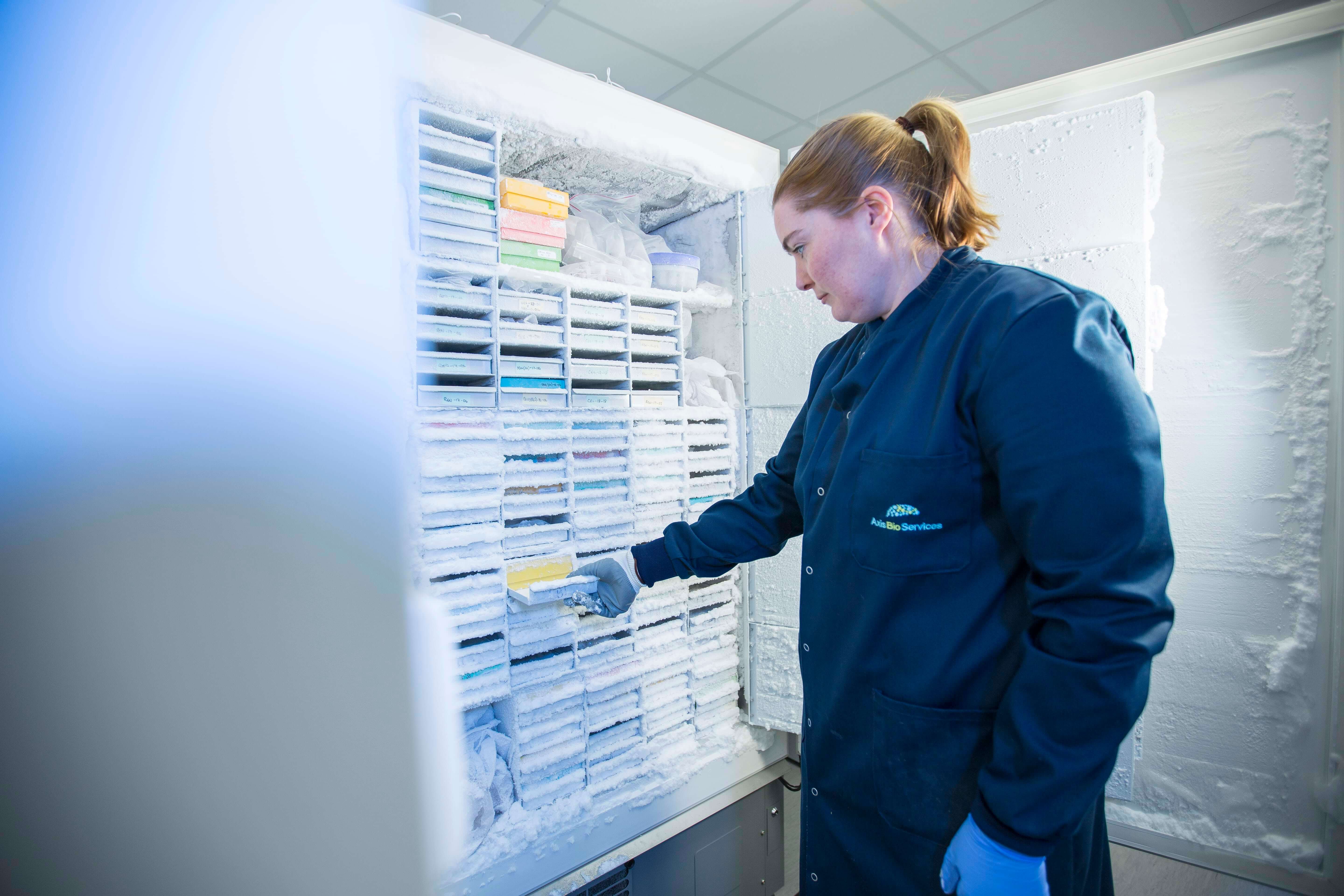 Current Vacancies
View Details